Terms and conditions
Prices are per person per night and include Full Scottish Breakfast to give you the best start a day.
Prices:
Single occupancy from £58-£72
Double room from £36-£58
Twin room from £35-£59
Triple occupancy from £34-£37
Four in a room £34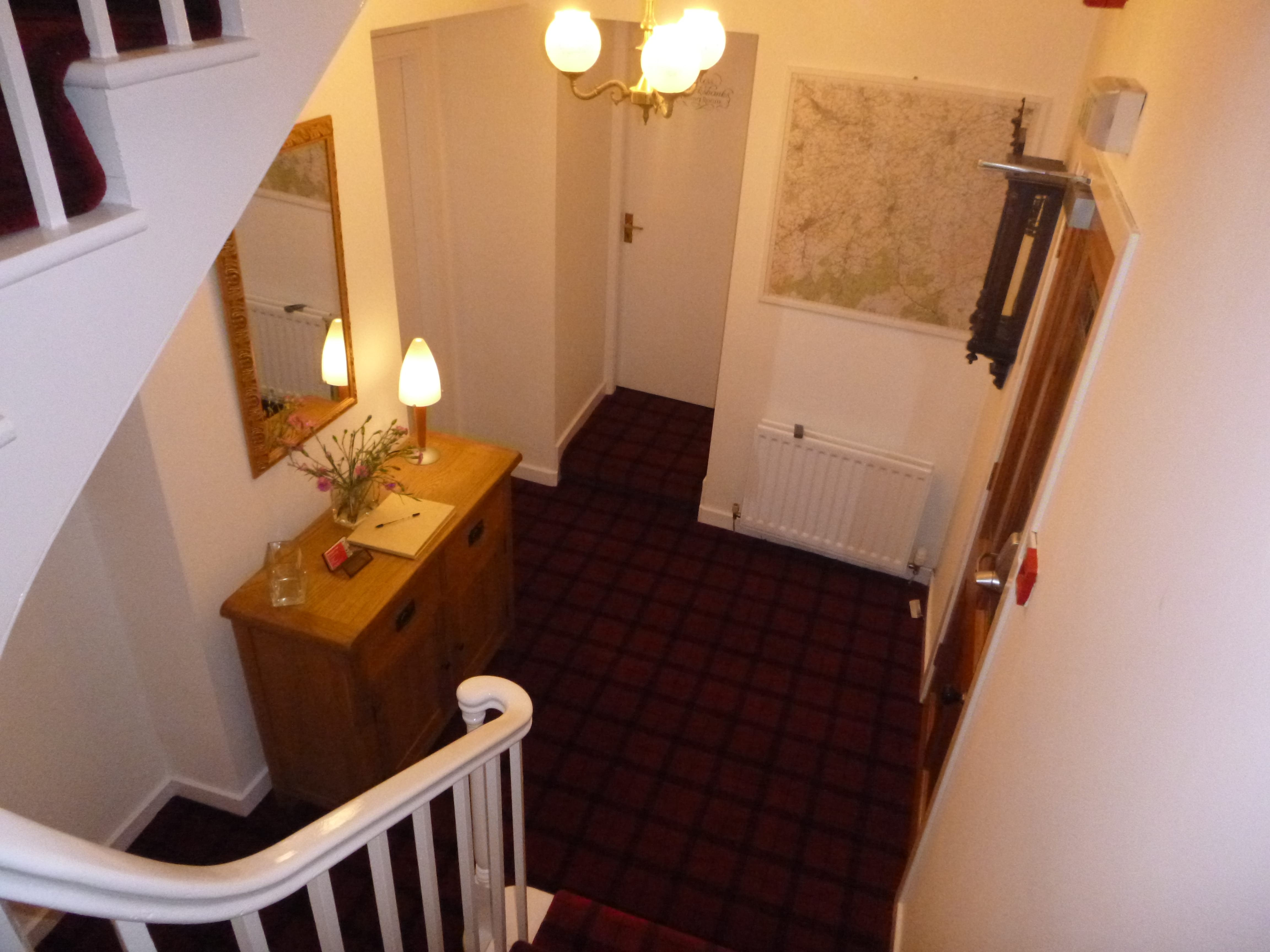 Smoking
Medhon Guest House is a non smoking house and please note this includes E-cigarettes. We respectfully remind guests that should anyone be, or have been, smoking in the house, we reserve the right to charge £200 to the card used to make the booking to cover the cost of short-notice deep cleaning of the room.
Cancellation policy
When you book book directly on our own website we have a minimum 48 hours cancellation. The cancellation fee is equal to 1 nights stay.